Outdoor Adventures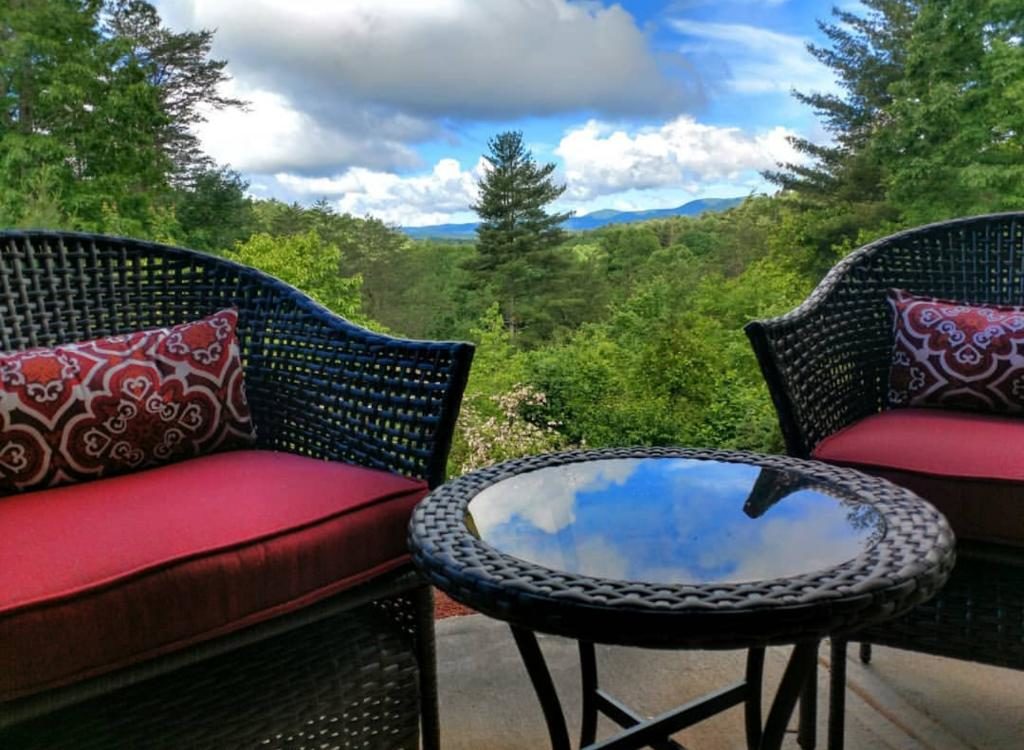 Long Mountain Lodge is in the Chattahoochee National Forest and close to just about any outdoor activity you could want. Guests come from all over the world to test the mountains on bikes, ride & fish our rivers and streams, play golf or hike to their heart's content.
Magnificent waterfalls are favorite destinations and we provide you with maps and recommendations to many nearby waterfalls. We are also just 6 miles from the Appalachian Trail at Cooper's Gap and not far from the start of the trail at Springer Mountain.
See our packages for our Guided Hike Package. You cannot ride to town without seeing cyclists and the area close by is a mountain biker's dream. Come and play!
Choose your favorite adventure to learn more:
Start planning your getaway!
Discover the serenity of the North Georgia Mountains at Long Mountain Lodge. Have questions? Give us a call: (706) 864-2337
Outdoor Stories From the Blog