Guided Waterfall and Mtn Hikes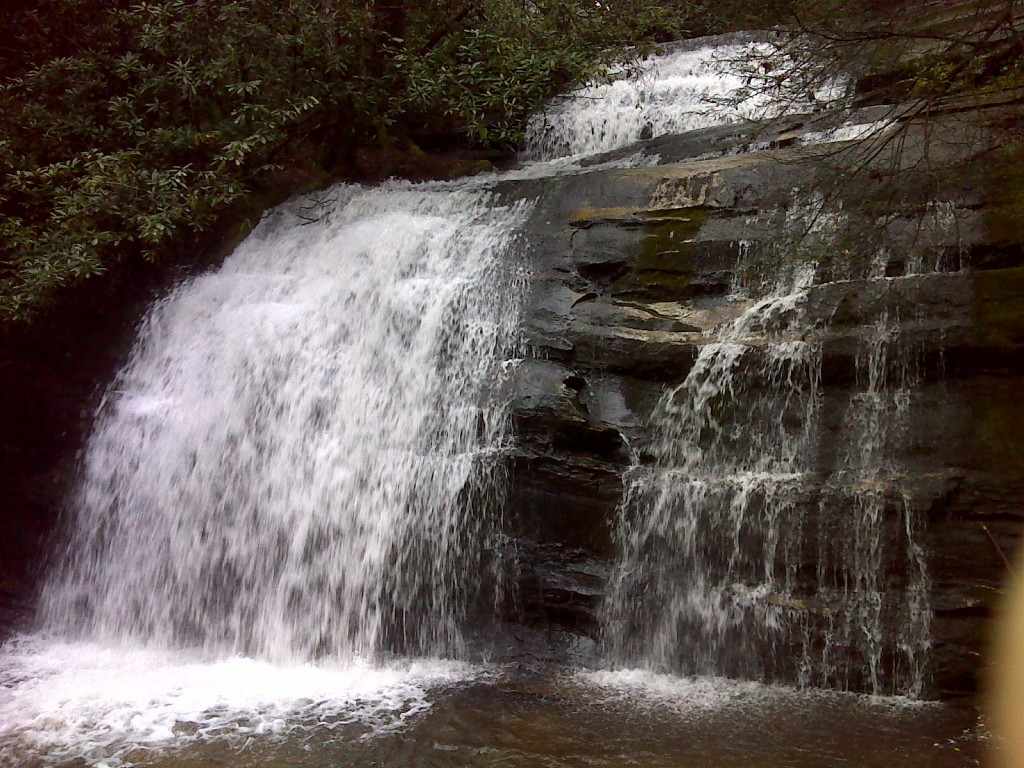 Package Features
Guided Tour

Bottled Spring Water and Trail Mix Snack

3 Hour Trip
Guided Waterfall and Mountain Hikes
Our Assistant Innkeeper, Don McElliott, will guide you on a three-hour hike in the beautiful Blue Ridge Mountains and Chattahoochee National Forest near Long Mountain Lodge.
There is a choice of several hikes to waterfalls, mountain vistas or part of the Appalachian Trail. Custom hikes can be arranged. Don is an avid outdoorsman, photographer and certified EMT.
Start planning your getaway!
Discover the serenity of the North Georgia Mountains at Long Mountain Lodge. Have questions? Give us a call: (706) 864-2337