Dining & Shopping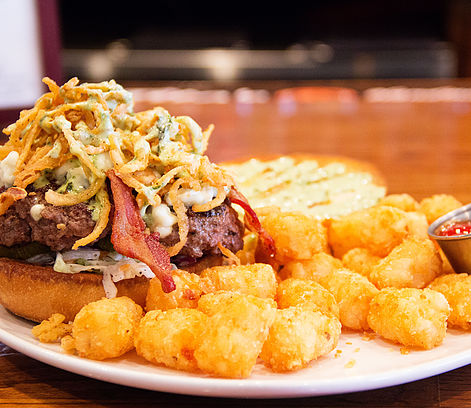 Dining
Dahlonega and the surrounding areas have many exciting dining options, from fine dining at Montaluce Winery to casual pubs, like Spirits Tavern.
Dining Tours
Dahlonega Walking Tours offers a culinary & cultural stroll around the town square with quite a sampling of our independent restaurant & food shop goodies.
Pub Crawl Package
Long Mountain Lodge offers our very own Craft Beer Pub Crawl featuring local establishments and a free shuttle.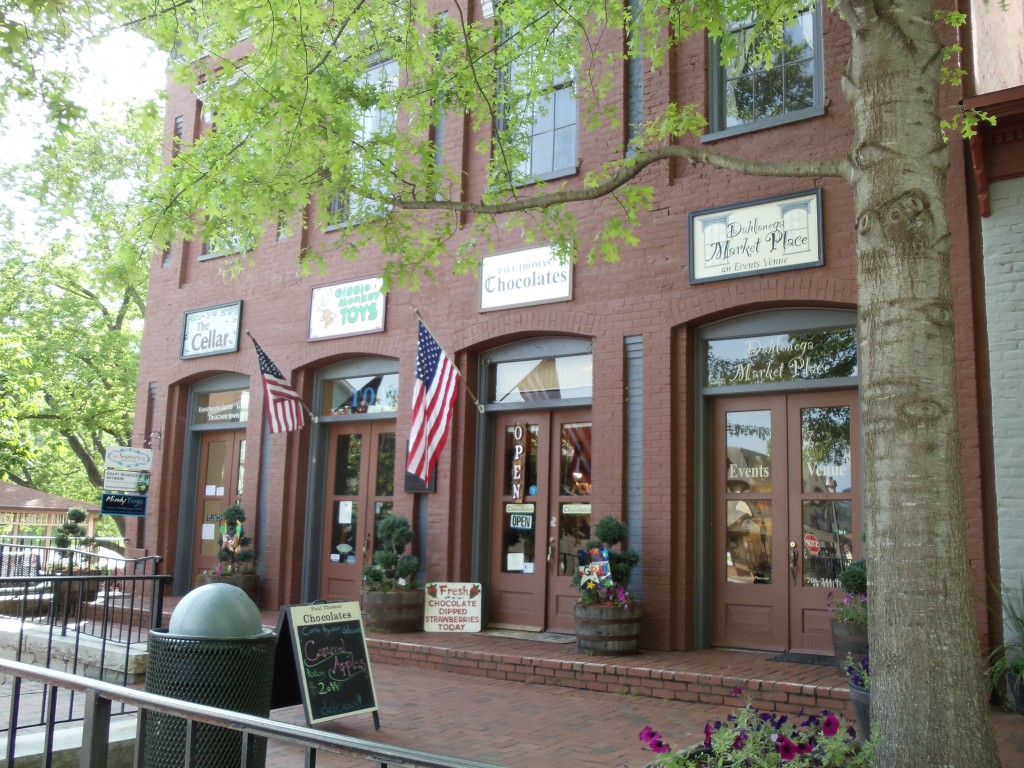 Shopping
As with restaurants, Dahlonega has unique shopping for guests to enjoy. Art, antiques, gifts, pottery, jewelry and more in a historic downtown.
Start planning your getaway!
Discover the serenity of the North Georgia Mountains at Long Mountain Lodge. Have questions? Give us a call: (706) 864-2337