Festivals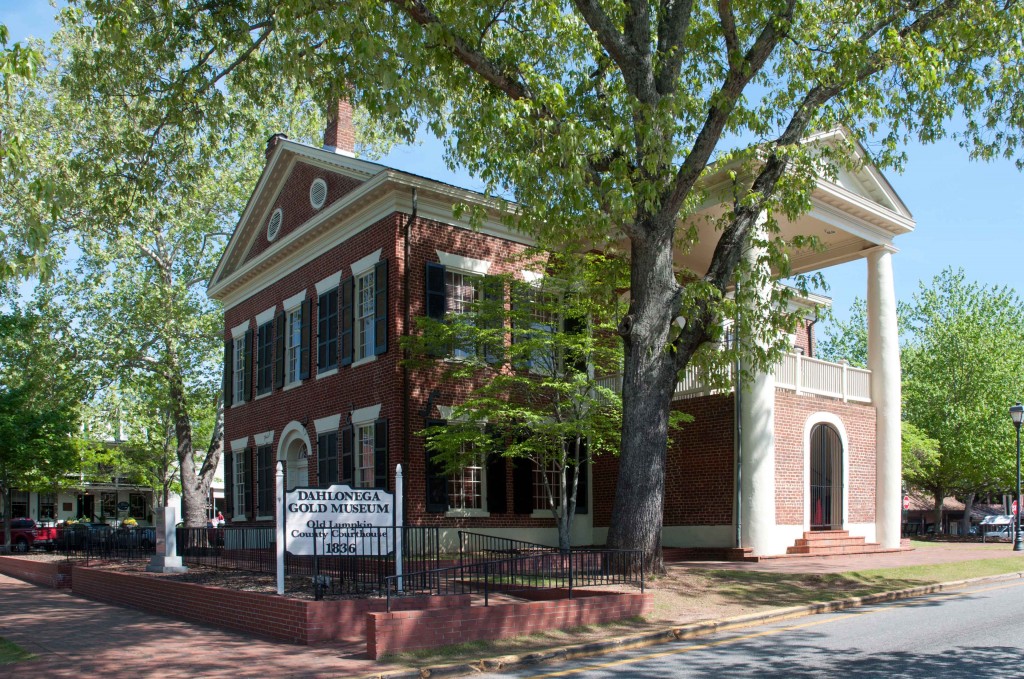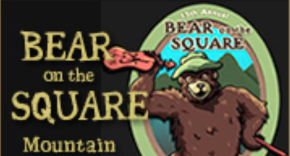 Bear on the Square Festival, April
The annual Bear on the Square Mountain Festival, an incredible weekend of music and art held each spring in the foothills of the North Georgia mountains.
Old-time and bluegrass music will fill the Historic Public Square in Dahlonega, GA. Jamming goes on day and night around the square while other local, regional, and national musicians take the stage all day Saturday and Sunday.
A juried artist's marketplace features traditional mountain art and crafts. Extensive music workshops, a Sunday morning Gospel Jam, a street dance, a live auction, children's activities, a heritage center demonstrating mountain traditions, and of course, food. The 3rd weekend in April.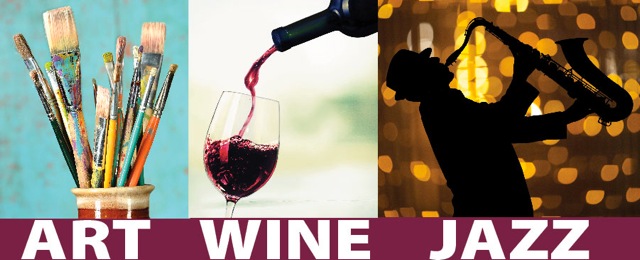 Dahlonega Arts & Wine Festival, May
If you are looking for a unique experience on a Saturday in spring, look no further than the Dahlonega Art Trail around downtown and see artists doing what they do best, creating art and fine crafts.
This festival is organized by the Chestatee Artists, Inc. and features high-quality art and crafts, live jazz, and regional wines.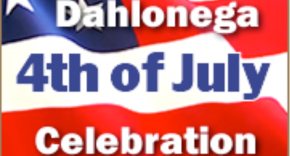 Independence Day Celebration, July
Firecracker 5K/10K
Join us on July 4th to celebrate the Fourth family-style in Dahlonega on the historic town square. The day begins with the new Dahlonega Firecracker 5k/10k!
Parade, Vendors, Sparklers & More
Do you remember being a child and what the 4th of July meant –hot dogs, watermelon, parades, flags waving, and fun with family and friends while you waited until it got dark enough for the fireworks?  Then you sat watching the skies with anticipation as you heard the swoosh of the rocket and the ooohs and ahhhs at the burst of light and sparkles.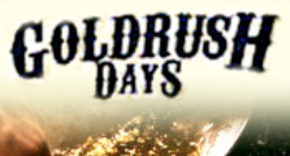 Gold Rush Days, October
Gold Rush Days are held the third weekend in October when thousands come to see fall colors peaking and celebrate Dahlonega's 1828 discovery of gold.
Over 300 art and craft exhibitors gather around the Public Square and Historic District in support of this annual event, and it is estimated that a crowd of over 200,000 visitors over the weekend to join in the fun and excitement!
It has been voted one of the Top 20 Events in the southeast by the Southeast Tourism Society.
Start planning your getaway!
Discover the serenity of the North Georgia Mountains at Long Mountain Lodge. Have questions? Give us a call: (706) 864-2337