Appalachian Trail Hike & Dine Package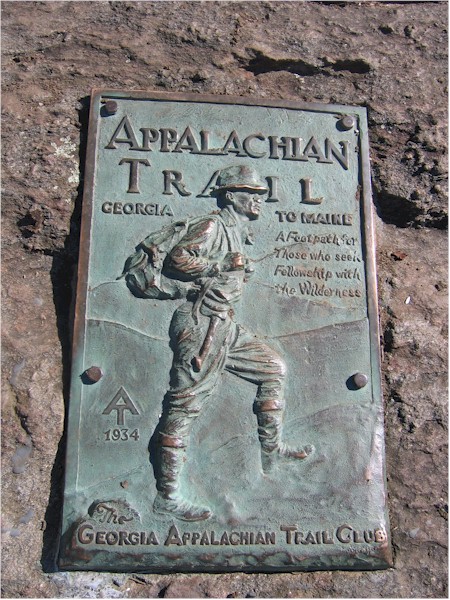 Package Features
20 Mile AT Hike

Over two days, you can hike 20 miles (or less) of the Appalachian Trail.

Transportation

Includes drop off and pickup from both hikes.

Fantastic Dining

Dinner at Montaluce Winery and an additional local restaurant ($75 gift certificates to each restaurant)

Box Lunches

Lunch prepared for two on both hiking days.

Gourmet Breakfast

Full 3-course breakfast is included with your stay.
Your Adventure Begins at Checkin
For two guests, your adventure begins by checking into one of our rooms/suites at the lodge from 3-6 pm, with wine & cheese 4:30-5:30 pm. Dinner on the first night will be at Montaluce Winery. You may also shop at the unique stores or stop in for some live music at one of the many venues.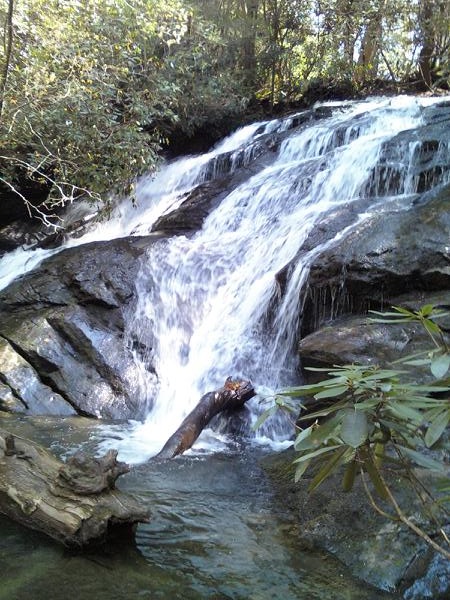 The Next Morning, Hike 1
You will awake to freshly brewed coffee and a three-course plated breakfast to fill you for the day. We will provide information and maps about the sections of the AT you will be hiking.
Your courtesy shuttle – if available or commercial transportation will depart the lodge at your specified time and take you to Springer Mountain, the start of the AT. You will be taken by forest service road to a point only one mile north from the AT start, so you will not need to do the 7-mile approach trail from Amicalola State Park.
It is an 11 miles hike to Cooper Gap and we suggest you stop along the way at Long Creek Falls (pictured) to enjoy your box lunch. This section of the AT has rolling mountains and breathtaking views. Your driver will pick you up at Cooper Gap and bring you back to the lodge.
If you would like to hike shorter sections of the AT, we can adjust the pickup and drop-off points.
That night you will have dinner at another one of our great restaurants in Dahlonega.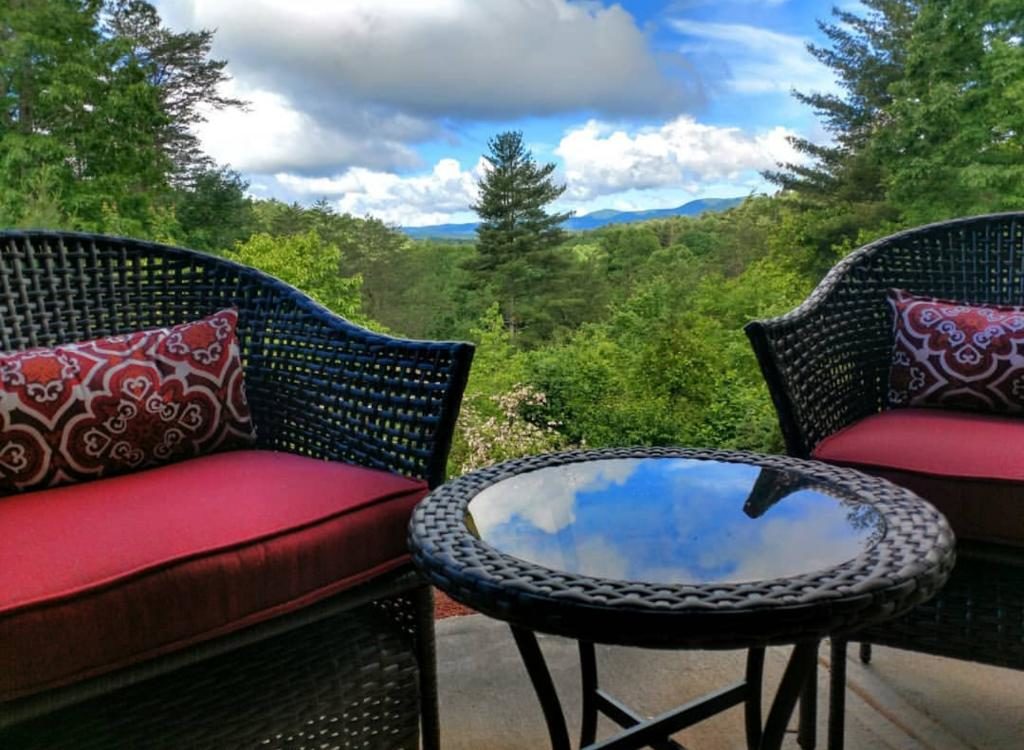 The Day 2, Hike 2
You will again have a great breakfast at the lodge and your driver will take you to Cooper Gap to continue your hike.
You will have box lunches that you can enjoy along the trail. The distance to Woody Gap is 9 miles. Your driver will pick you up and return you to your car at the lodge.
You can choose to continue your stay and enjoy the surrounding areas!
Start planning your getaway!
Discover the serenity of the North Georgia Mountains at Long Mountain Lodge. Have questions? Give us a call: (706) 864-2337