Hiking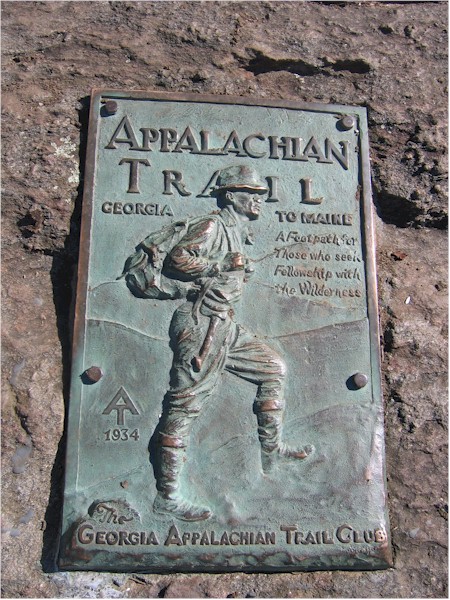 Appalachian Trail
We provide maps and directions to several of the nearby trails and waterfall hikes that we have walked. The Appalachian Trail is 2,135 miles long from Katahdin Mountain in Maine to Springer Mountain near Dahlonega. Long Mountain Lodge is about 6 miles from Cooper's Gap and a 45-minute drive to Three Forks over gravel roads.
Waterfall Hikes
West Fork Falls
Drive 4 miles from Long Mountain Lodge and hike for about 20-minutes. You will need to ford a stream in your car.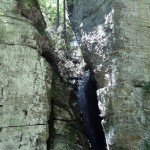 Raven Cliff Falls
A 50-minute scenic drive from the lodge is well worth it. An easy 2.5-mile hike to this view of Dodds Creek falling from a crack in a tall rock cliff. Spectacular cascades and Dodds Creek Falls all along this trail.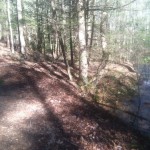 Two Run Creek Trail
Less than 2 miles from the Lodge, this is a nice, easy hike that follows Two Run Creek much of the way.
Start planning your getaway!
Discover the serenity of the North Georgia Mountains at Long Mountain Lodge. Have questions? Give us a call: (706) 864-2337