On The Water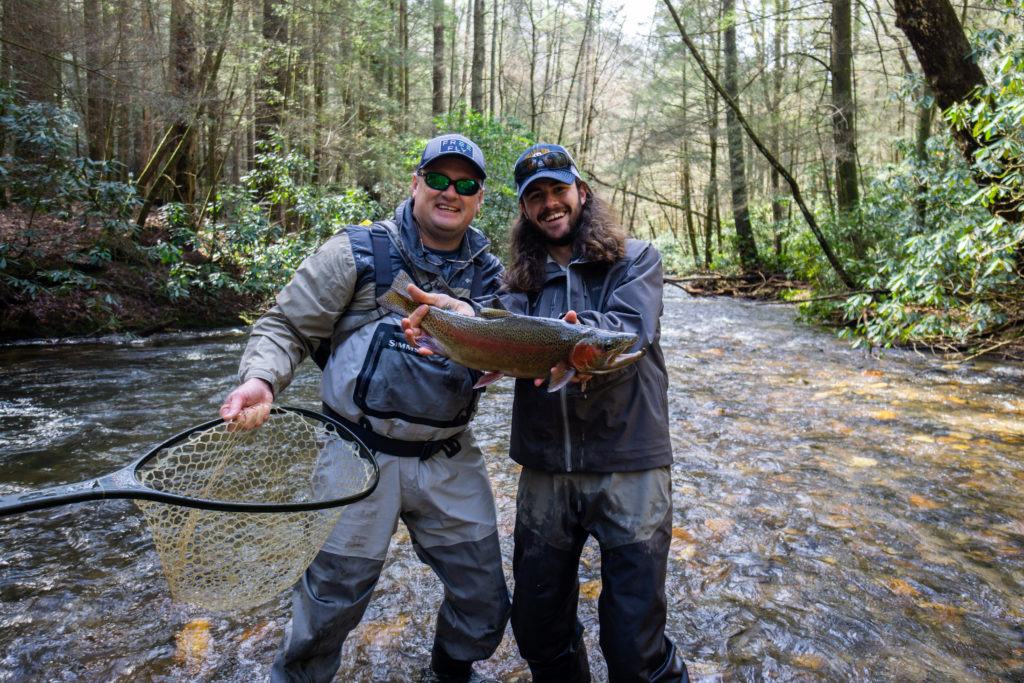 Trout Fishing
Dahlonega is located in the foothills of the Blue Ridge Mountains and one-third of the county is in the Chattahoochee National Forest making Dahlonega a great place for trout fishing. Many of the streams are easily accessible from Dahlonega, Ga. and contain stocked rainbow and native rainbow and brown trout.
Some nearby fishing spots:
Etowah River (2 miles from Long Mountain Lodge)
Fishing above Jay Bridge and the Etowah tributaries upstream from the Castleberry bridge to Jay Bridge is fantastic. The best fishing is probably in the Wildlife Management Area (WMA).
West Fork of the Montgomery Creek (4 miles from Long Mountain Lodge – we will show you a short-cut)
Montgomery Creek is in the Blue Ridge WMA.
Jones Creek (about 12 miles from LML) – Jones Creek is not stocked and contains native brown trout almost exclusively. Anglers are restricted to using artificial lure on Jones Creek and its tributaries in the Blue Ridge WMA.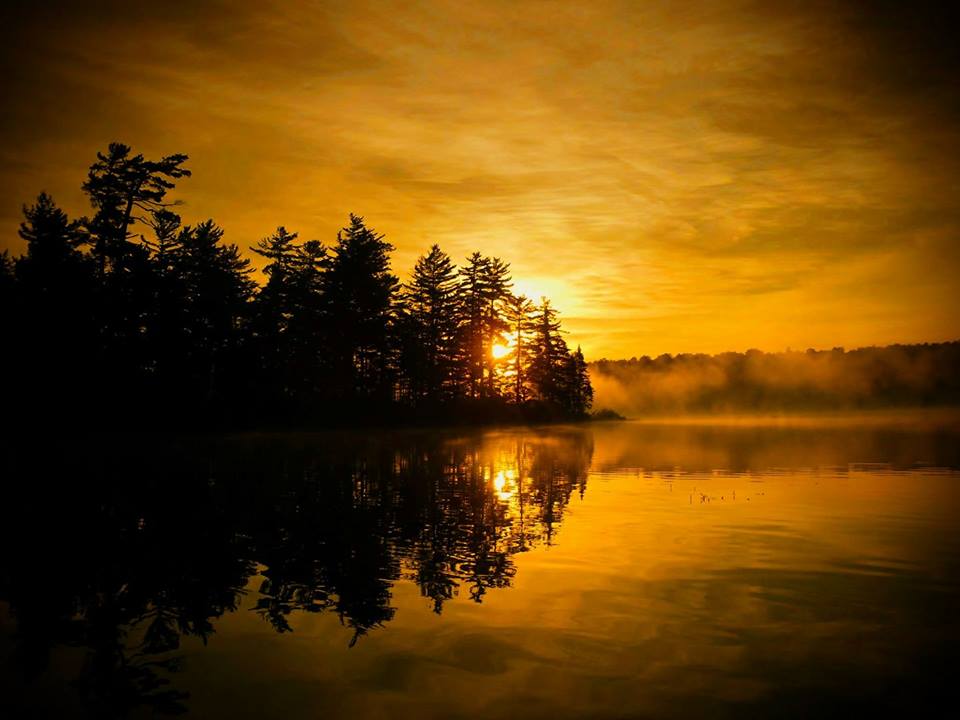 Canoeing, Kayaking and Tubing
Appalachian Outfitters
A float along the Chestatee River's quiet beauty is a pleasant break from the frantic pace of everyday life. The trip downstream from Appalachian Outfitters' Outpost is their most popular trip, especially for first-time canoers and kayakers, families, and large groups. There are several fun but gentle rapids, great scenery, and good fishing. Something for everyone!
Start planning your getaway!
Discover the serenity of the North Georgia Mountains at Long Mountain Lodge. Have questions? Give us a call: (706) 864-2337