Twenty Reasons Long Mountain Lodge is the Best Place to Stay in Dahlonega
We may be biased, but we think Long Mountain Lodge is the best place to stay in Dahlonega. Period.
There's a lot of reasons we think you should stay at the lodge, but we've boiled it down to twenty key reasons Long Mountain Lodge is the best place to stay in Dahlonega.
Sunset mountain views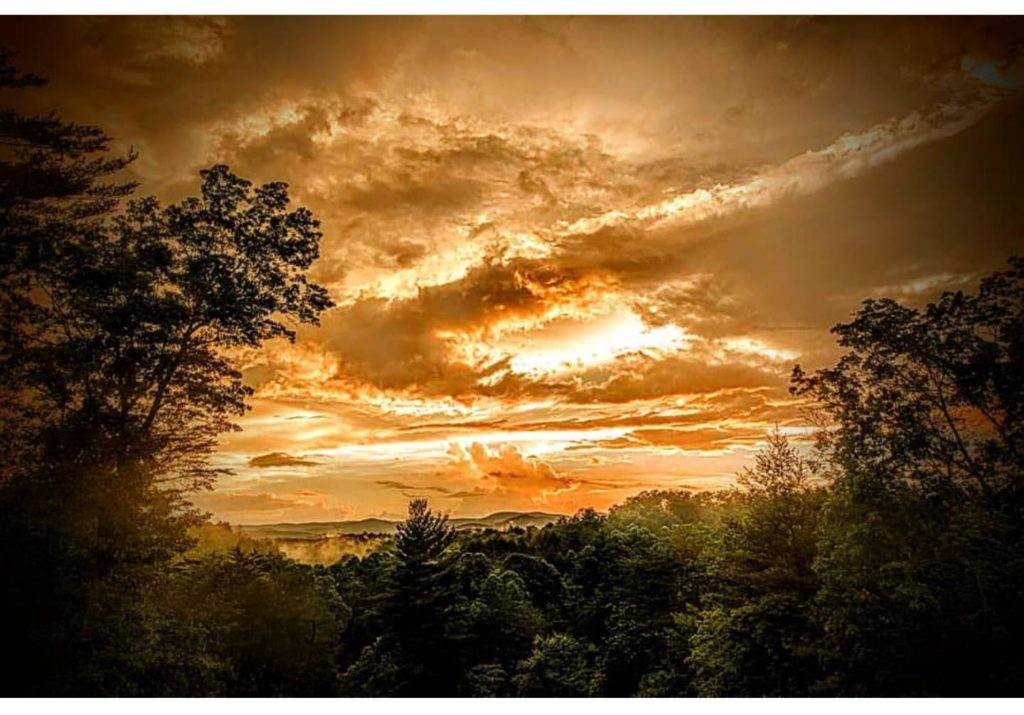 Why do most people come to the mountains? Why to see mountain views, of course!
Long Mountain Lodge the only lodging in the area with sunset mountain views from every room in the lodge. Plus, we have a covered wrap-around porch facing west, so you can sit outside on our deck with a glass of wine and enjoy the gloriously colorful play by play as the sun dips down below the treeline.
Best breakfast in town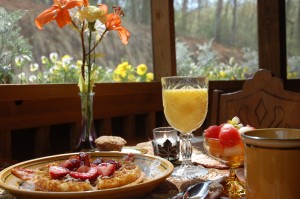 You're familiar with the old adage, "Breakfast is the most important meal of the day!"
Well, we believe that wholeheartedly. So, to get you started on your day in Dahlonega, we serve up the best recipes by our very own Dianne Quigley, former chef, bakery, and restaurant owner.
Don't just take our word for it. Check out our rave reviews on Trip Advisor!
Also, if you find a recipe you particularly love, you can buy one of our cookbooks.
The only lodging with wood-burning fireplaces in most rooms
There are few things as cozy as a wood-burning fireplace, so almost every bedroom in the lodge and our Great Room has a fireplace. Stay warm and cozy in the winter months spending time by the fire, glass of wine in hand.
The only lodging in town with free shuttle service to the Dahlonega Square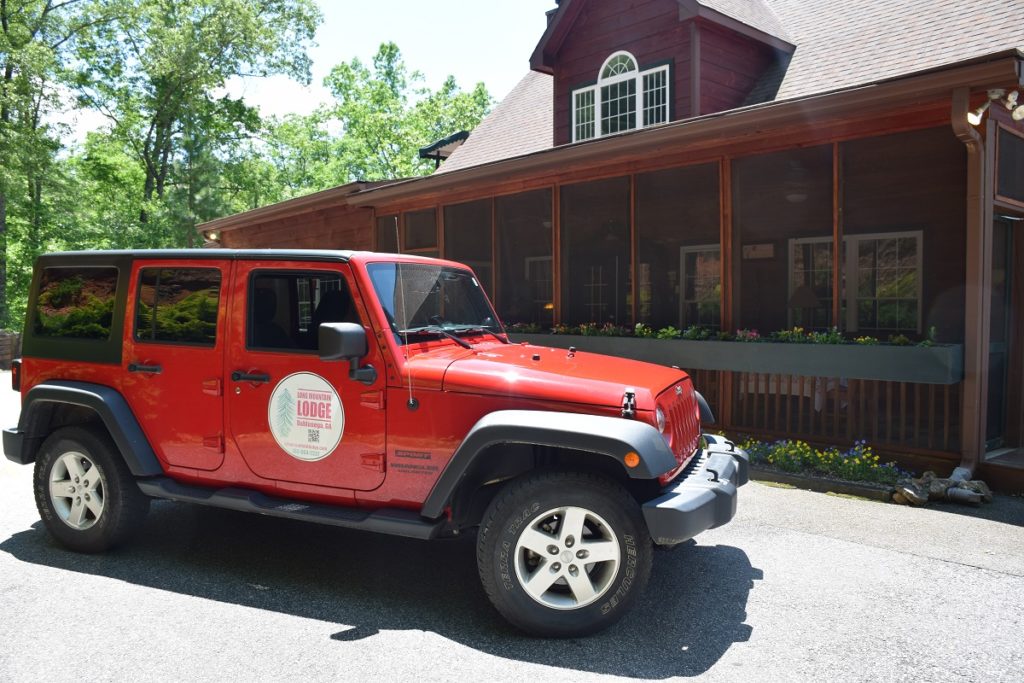 From the parks, to the shopping, to the dining and artisans, we love the historic town square. Hence we decided to offer a free shuttle service to the square!
Uber, Lyft, and Mama's Taxi are also options for our guests.
The only lodging with on-site catch and release fishing, two spring-fed ponds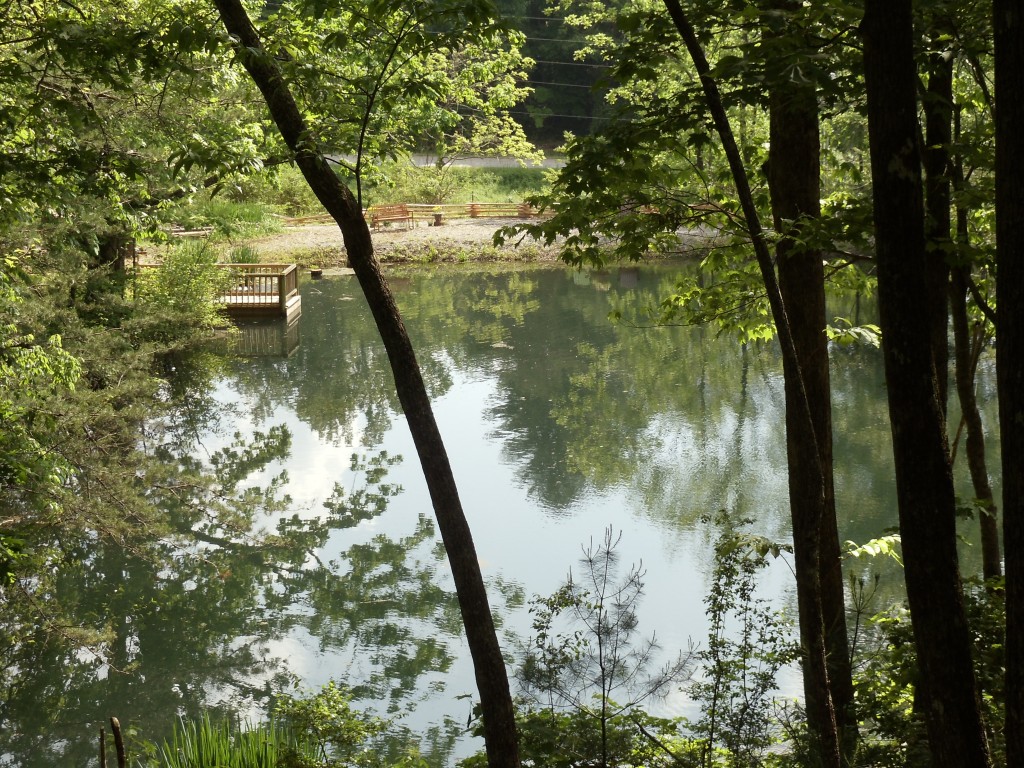 In addition to being close to some of the best trout and striper fishing in Georgia, we also have great fishing in two spring-fed ponds right here at the lodge. If fishing is your goal, we even offer exclusive fly fishing retreats with a local guide which includes a training session on our ponds.
Bring a pole and reel in bass, bream, and even trout without leaving the property!
Jetted garden tubs in most of the rooms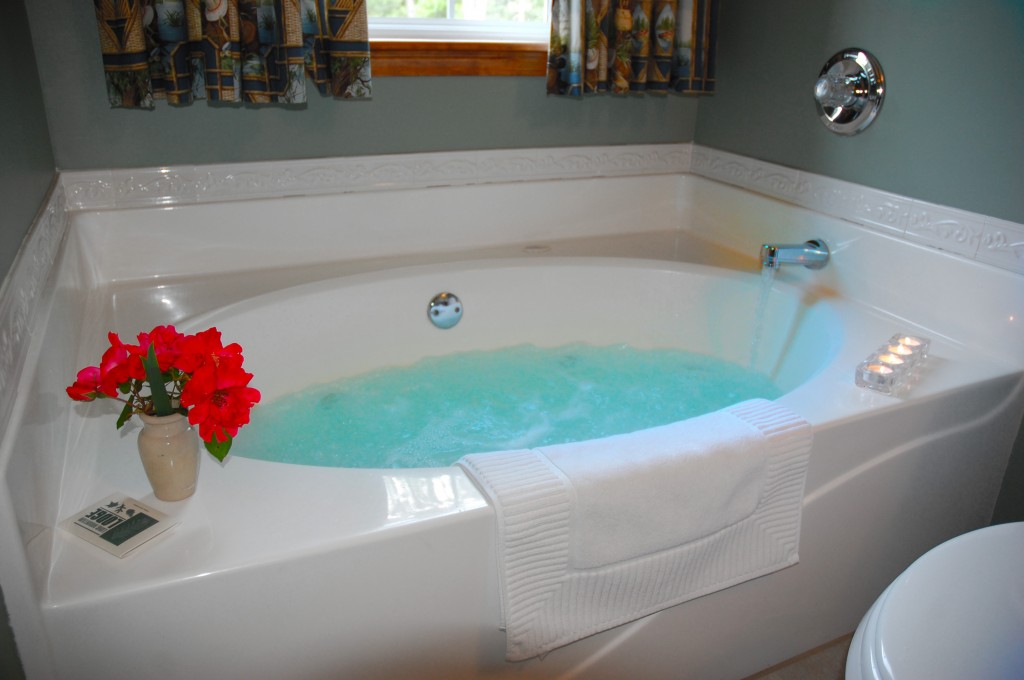 A candlelit bath is a perfect way to relax and unwind after taking in the sights around North Georiga. 5 out of our 8 rooms in the main lodge have large jetted garden tubs. Each bed and breakfast lodge room listing has an accommodation comparison chart to see which rooms have these special features.
Bathrobes at the lodge
Slip right out of your bath and straight into one of our comfy robes! We provide plush robes to help you feel pampered during your stay at Long Mountain Lodge. This is just one example of how we go the extra mile for our guests' comfort!
Concierge service
Let us take care of your luggage.
Forgot your toothbrush? We've got you covered.
Need a dinner reservation? We can make a recommendation and call it in for you.
Whatever your need is, it is our pleasure to take care of it for you during your stay. The lodge is operated by locals who are know and love our local community!
Complimentary afternoon snacks & beverages
Join us in the afternoons for a wide variety of fare. Guests can mingle or enjoy a good book, take in the stunning mountain view from the wrap around porch at the lodge and enjoy a delicious sampling! This is a great way to refuel after a day of hiking on our local trails.
Wide variety of add-on packages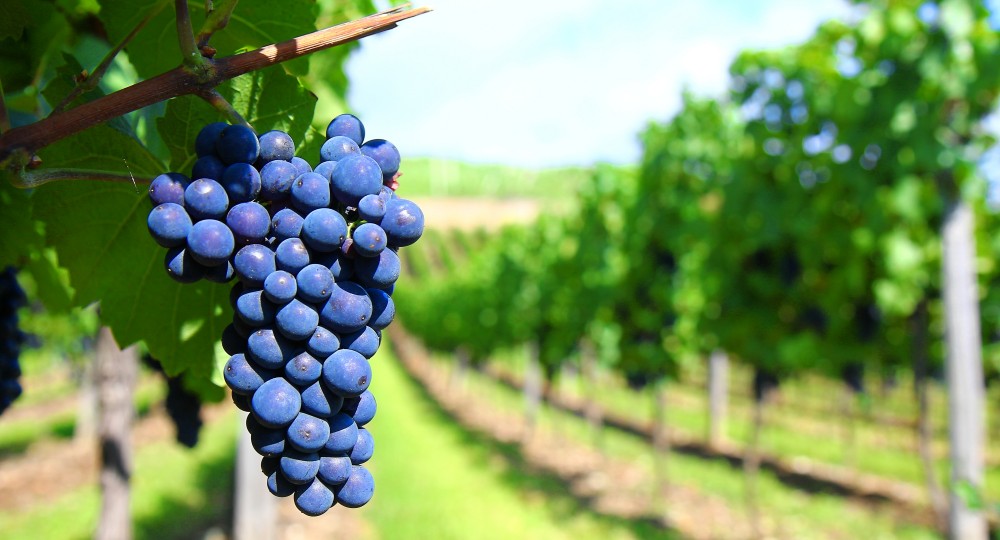 Maybe you've come here for the wine. Well, we've got winery and winery luncheon packages.
Maybe you've come to Dahlonega for the outdoor activities. Well, we've got a guided fly fishing package and several different guided hiking packages.
Check out our packages page for the full list!
Choice of king or queen beds or a 2BR cottage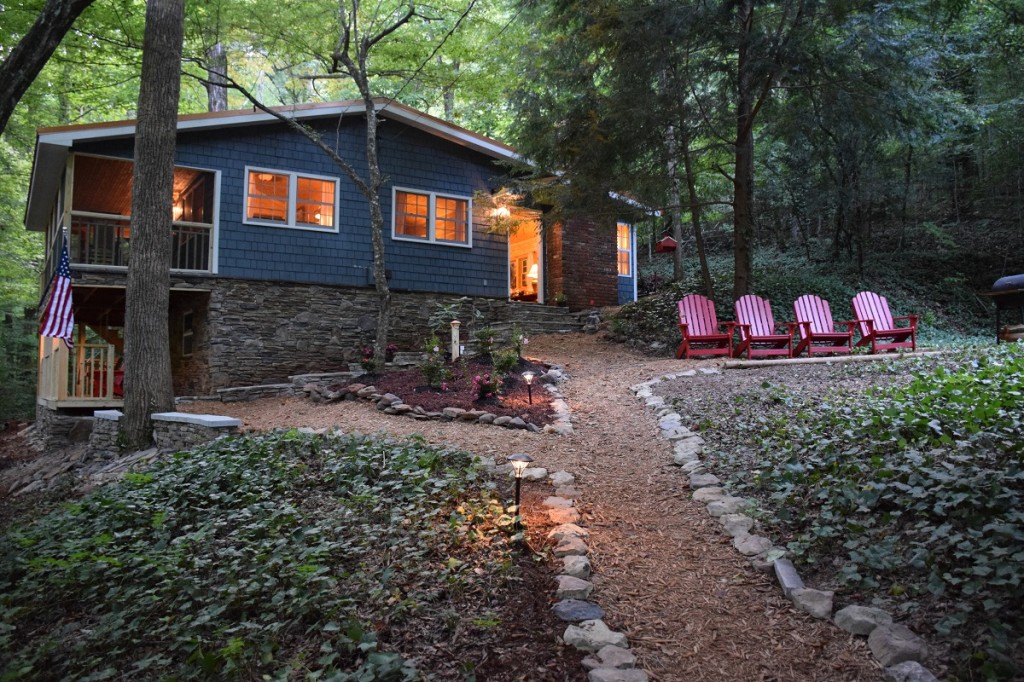 Two of our rooms have king beds and the remaining rooms have queen size beds. Our Waterfall Cottage has two king beds! Our rooms are a comfortable size and in an adirondack style. Flexible booking options allow you and your companion to book the room with the bed of your choice.
Our very own hiking website and knowledge of area hikes & waterfalls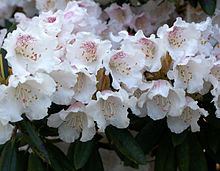 We know and love all of our area's trails well. We've compiled them into a database on hikedahlonega.com. Explore rushing waterfalls, breath-taking mountain views, peaceful strolls through the rhododendron and longleaf pines.

Visit the website and check it out!
The only cabin/cottage in Georgia within sight and sound of a large waterfall – Waterfall Cottage
Waterfalls are one of the top attractions in North Georgia and our Waterfall Cottage is located on the grounds of Camp Glisson, a retreat center and just downstream of Cane Creek Falls, pictured above. A soft bed and a rushing waterfall less than 100 yards away make for one of the best night's sleep you can imagine!
Rare book shop in the lodge

Tim and Diane have been rare and vintage book dealers for years. There are over 500 volumes of classics, history, poetry, children's, first editions, exploration, westerns, etc. from the 19th and 20th centuries located right here in the basement of the lodge. Enjoy a classic book and take home a unique souvenir from your stay at Long Mountain Lodge.
Fully compliant ADA / handicap-accessible room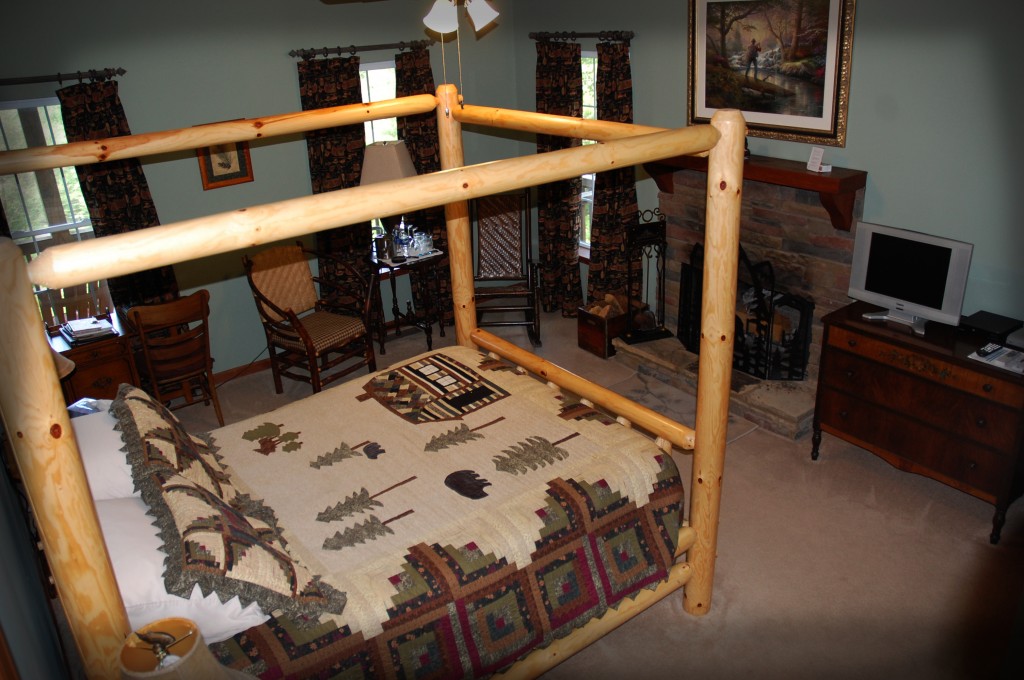 We want folks of all abilities to be able to enjoy a weekend at the Lodge. In that spirit, we renovated to make the Long Mountain Suite compliant with the strict standards in the Americans with Disabilities Act. This spacious room features a queen-size bed, fireplace, and wheelchair accessible shower.
To our knowledge, our suite is the only ADA-compliant lodging provided by a bed and breakfast in the Dahlonega/Lumpkin County area.
Walking trails and gardens on our 14 acres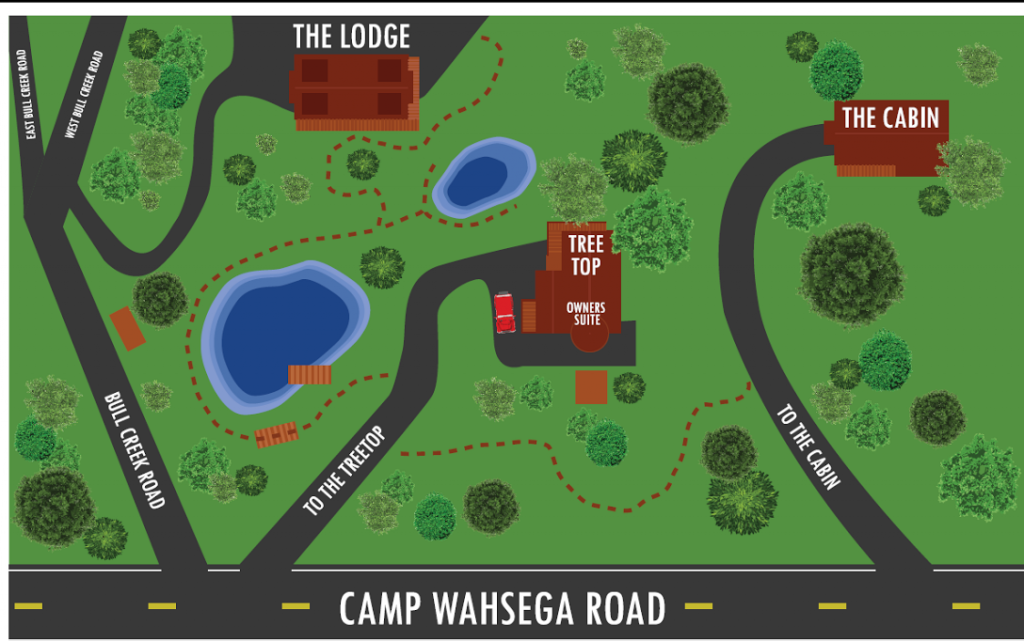 Our lodge sits on 14 acres on Long Mountain. We have a well-maintained system of short trails reserved for the enjoyment of our guests. The trails pass both ponds and connect our additional properties to the main lodge. Guests can enjoy an afternoon stroll on their way to enjoy snacks at the main lodge or make it a morning walk just after a breakfast including our famous waffles.
Screened porch for dining much of the year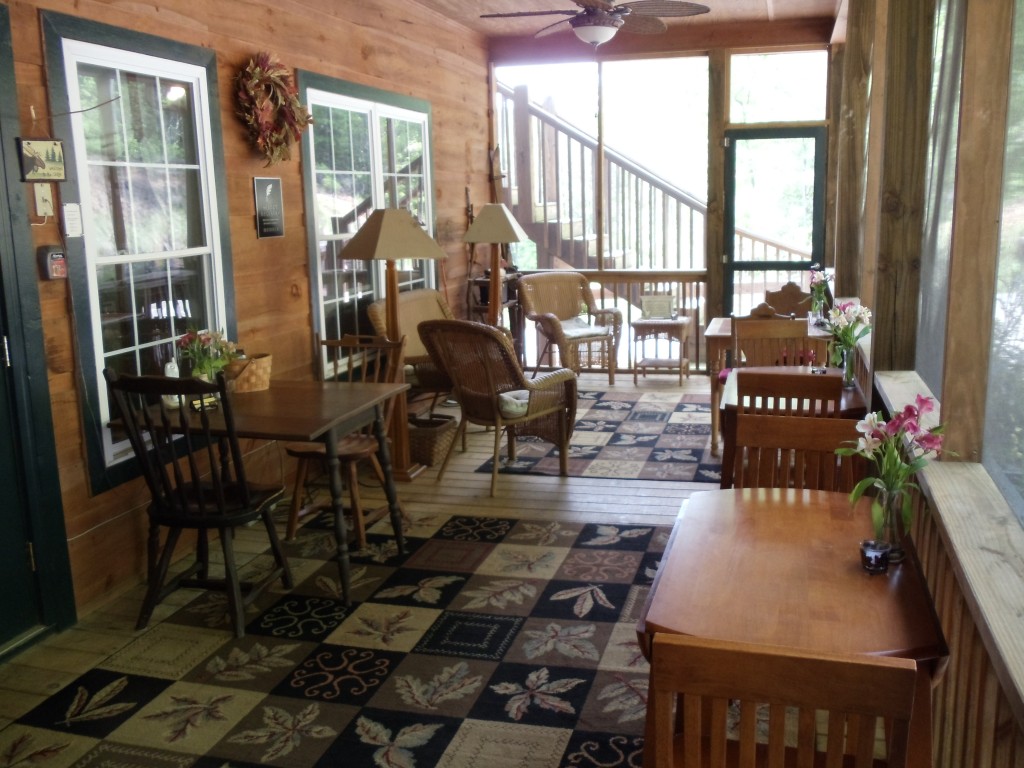 Being at high elevation, by Georgia standards, means our weather is a whole lot more temperate than most places in Georgia. Our screened porch is available for guests to enjoy during their stay. We also serve breakfast on our screened-in porch for ten-months out of the year! Many guests enjoy watching the wildlife right from our porch each morning.
Close to the Appalachian Trail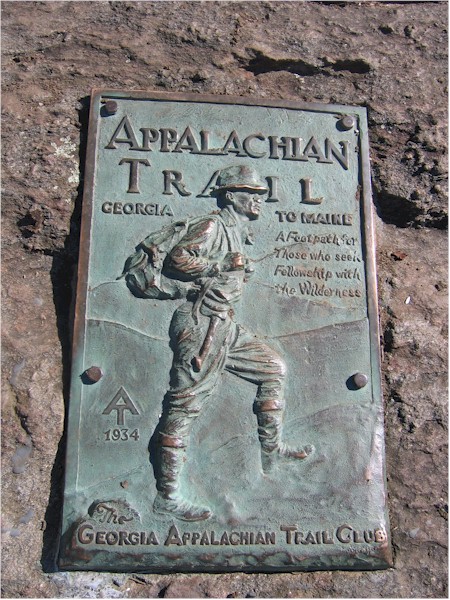 Any hikers out there?
Springer Mountain is the southern terminus of the Appalachian Trail and is just a short drive from the Lodge up and over some forest service roads.
You can actually see Springer Mountain from our back deck!
Come take your picture standing on the summit and day hike on America's Footpath.
The Lodge is also close to other access points on the trail. Some of our favorites include Woody Gap, Cooper Gap, Hogpen Gap, and Blood Mountian.
Waterfall hikes nearby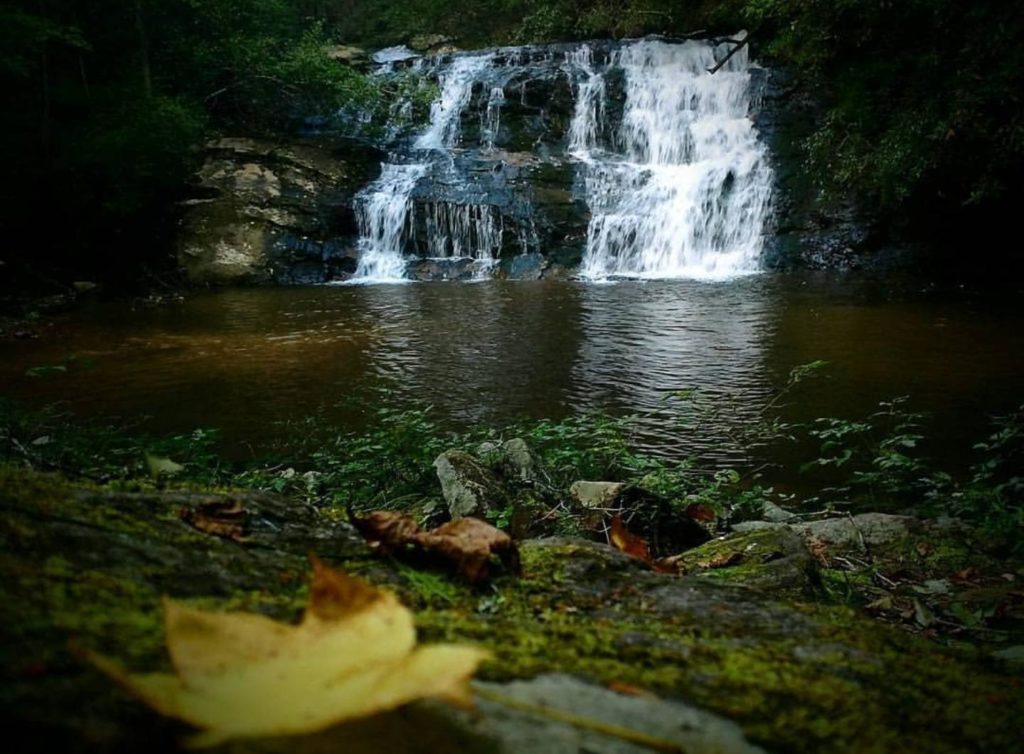 Just ten minutes from the Lodge you have Cane Creek Falls, located just upstream of our Waterfall Cottage.
Ten minutes the other direction there's nearby Montgomery Creek Falls located behind Camp Frank D. Merrill in the Chattahoochee National Forest.
A little further out we've got Dick's Creek Falls, DeSoto Falls, Dukes Creek Falls, Raven Cliff Falls, Helton Creek Falls, Anna Ruby Falls, and Amicalola Falls which is the highest waterfall in Georgia and the third highest east of the Mississippi River.
Peaceful, quiet and relaxing atmosphere
The best thing Long Mountain Lodge has to offer is the most peaceful, quiet and relaxing atmosphere. Our 14-acre property sits far back off the road. The predominant sounds are bird songs.
From the deck, you can listen to barn owls hoot in the evenings and early morning. Hear the call of a pileated woodpecker. Listen to turkeys gobble from the roost.
The property is densely wooded with oaks, hemlocks, beeches, sugar maples, and white pine.
You can't find a more peaceful and relaxing place to stay than Long Mountain Lodge. So, if you're looking for the best place to stay in Dahlonega, look no further than Long Mountain Lodge.